104.7 WZZK & 65 South Present:
Matt Stell w/ Colton Friday
August 20, 2019
6:30 pm
CDT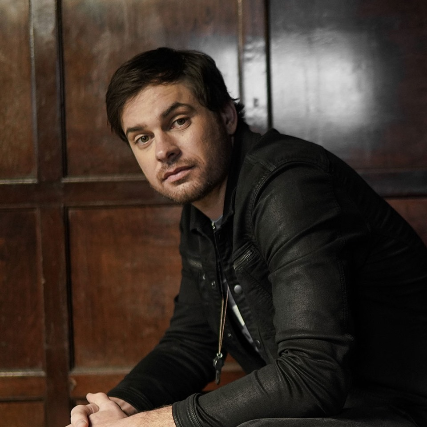 $0.00
104-7 WZZK brings you another Downtown After Sundown, Tuesday August 20th with Matt Stell. You've heard his hit song "Prayed for You" on ZZK, now come check him out for FREE at Zydeco. Doors Open at 6pm and as always we'll take donations at the door to benefit the Ronald McDonald House. Don't Miss Matt Stell live at Zydeco, August 20th with 104-7 WZZK and 65-South.
Colton Friday