Broseidon w/ DJ Skippo
February 9, 2019
10:00 pm
CST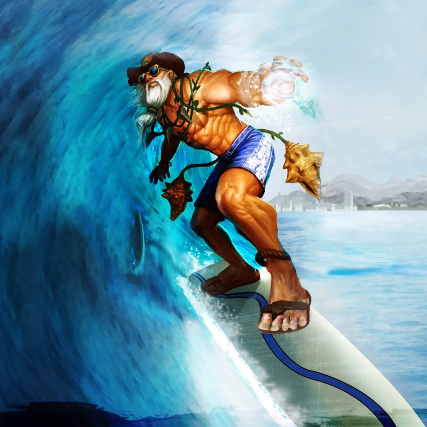 $12.00
Step Sing at Samford is back. UAB Football has in fact been restored. But who's ready for the real return of 2019?? The return of BROSEIDON!!
Broseidon is back at Birmingham's very own Zydeco on Saturday, February 9th as he kicks off his 2019 College Tour!! DJ Skippo will kick things off at 10pm with Broseidon to follow. Tickets are available at a discounted price while they last so be sure to purchase them before they run out! And remember, don't be the one that stayed at home!!! #RideTheWave
Broseidon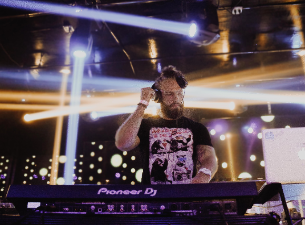 Broseidon is the newest and one of the fastest growing electronic dance artists in the southeast. Based out of Birmingham, Alabama, Broseidon brings a new sound to the table by taking your typical, crowd-charming tune and developing it into a track that keeps the crowd partying like it's 1999. His invigorating electronic remixes, as well as originals, can turn any population into a mass of dancing fools who keep coming back for more! Come #RideTheWave with Broseidon!