Wizard Fest: The Ultimate Harry Potter Themed Dance Party!
September 25, 2018
8:00 pm
CDT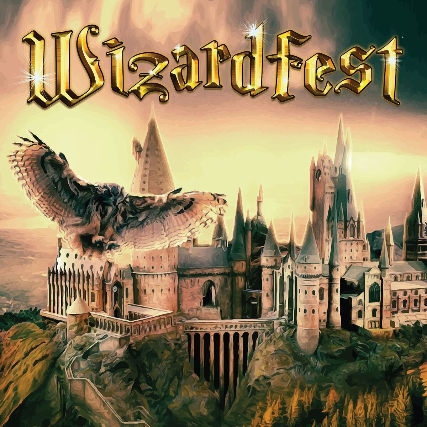 $15.00 - $40.00
WIZARD FEST IS THE ULTMATE HARRY POTTER THEMED PARTY!
8:00PM: HARRY POTTER THEMED TRIVIA
9:00PM: LIVE DJ DANCE PARTY
10:30PM: QUIDDITCH PONG TOURNAMENT
MIDNIGHT: COSTUME CONTEST
Wizard Fest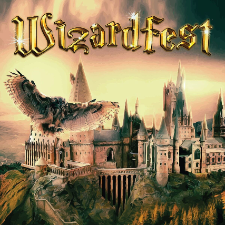 Harry Potter fans will need to make a special trip to Diagon Alley for a fresh pair of dress robes because Wizard Fest is flying into town.
The evening will include trivia, drink specials, magicians, music and cosplay. The best dressed will also have a chance to enter into the Costume Contest for cash and prizes.
Along with the DJ and dancing, there will be a special Quidditch Pong Tournament, the reward also being cash and prizes.
Special themed drinks will be served all night long to keep the potions flowing.