GlowRage Paint Party
October 12, 2019
9:30 pm
CDT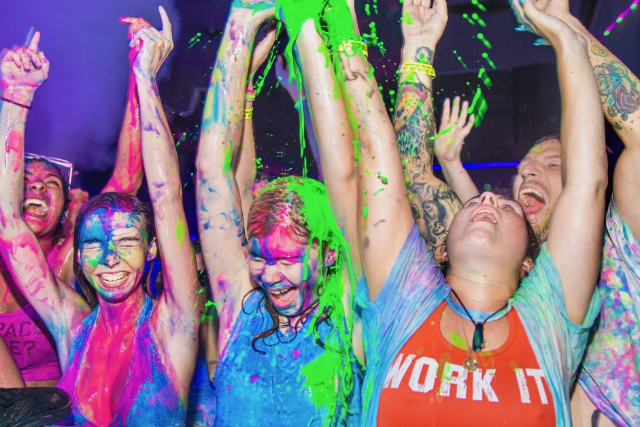 $20.00
Birmingham, AL! Here's something YOU don't want to miss….
This is GlowRage! An EDM paint party concert that is coming to YOU for one night ONLY! Our thrilling NEW tour travels nationwide to a different city each night - bringing the best DJ's, high-powered LAZERS, blacklights, & paint BLASTERS to thousands of fans! This unforgettable show is going to blow your mind.
GlowRage Paint Party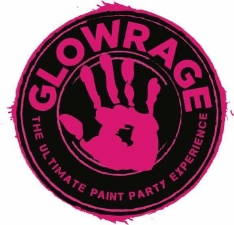 Discover your new favorite party! Feel the adrenaline rush when the paint starts flying, get lost in the music and lights as you dance all night. Get loud and get messy with your new friends, and you'll share an experience unlike any other. The paint washes off but you'll never forget the night you had at GlowRage.