Liftoff Tour
ill.Gates w/ Lykwid
October 25, 2019
9:30 pm
CDT
$12.00 - $20.00
ill.Gates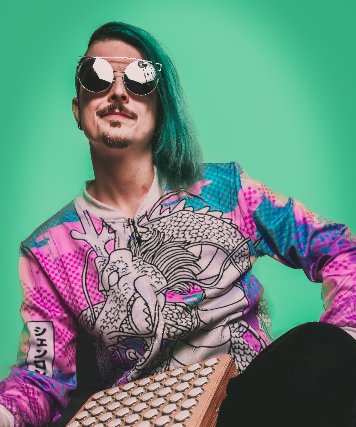 ill.GATES is a bass droppin', educatin', oscillator modulatin' space genius from the future.
DJing since age 13 ill.Gates has had a long and lavish career in the music business. Known for his epic collaborations with Bassnectar, Beats Antique, Mimosa and Opiuo he is no stranger to the top of the charts. With 4 studio albums under his belt and hoards of unreleased original music ill.GATES is known for unforgettable live sets peppered with improvised finger drumming and original visuals.
When he isn't traveling or rocking the studio ill.GATES is mentoring the next generation of producers over at his training camp
www.ProducerDojo.com
Many up and comers credit ill.GATES with breaking them out of their shell and into the music business. Watch out for The Class of 808 on his new record label Producer Dojo.
You can catch ill.GATES slaying dance floors on five continents as well as on the interwebs over at illgates.com.
Lykwid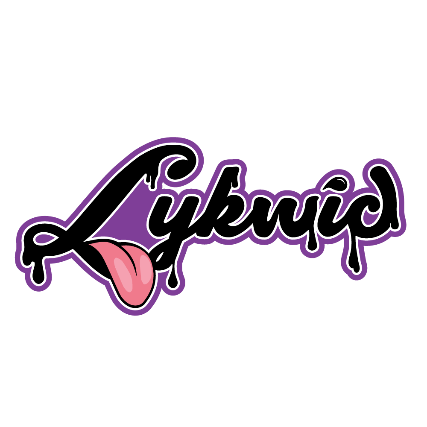 Lykwid
[Birmingham, AL]
Lykwid, the new musical endeavor of John Bruce, is no stranger to being around heavy hitters in the music industry. Being utilized as support for the likes of ill Gates, Yheti, Mark Farina, D3V, Zia, and Dirt Monkey. A regular in the scene around Birmingham, his heavy bass lines and down-tempo grooves can match the style for any event. Since relocating to Birmingham Lykwid has started making his own music and released 2 EP's and a handful of singles that have reached over 20k total plays on SoundCloud.
Rhythm Restoration