Steve Hall Productions Presents:
Philip H. Anselmo & The Illegals
September 26, 2019
8:00 pm
CDT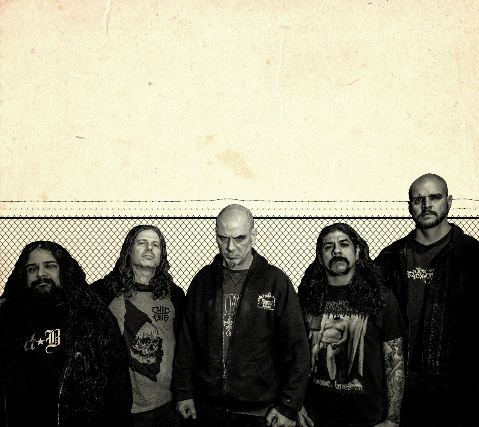 $20.00
Philip H. Anselmo & The Illegals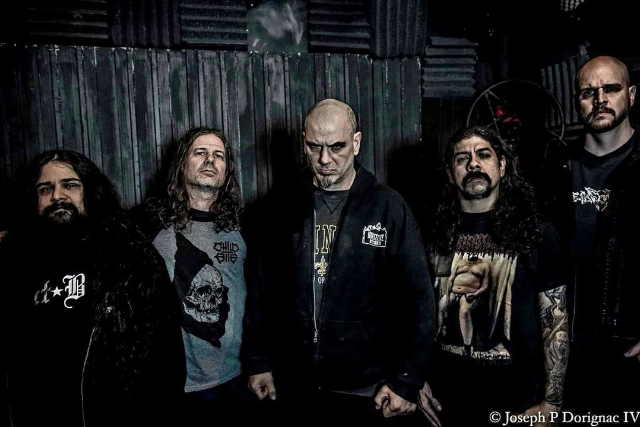 Beitthemeans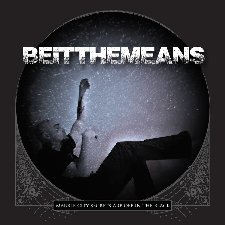 Just when you thought Southern rock was said and done, along comes Beitthemeans, swaggering out from a dark shed somewhere deep in the pines of Sylacauga, Alabama. The name is fitting for a power trio that is all about boot straps, whether it's pulling them up or using them to beat their way out of a smoldering genre that could benefit from a whipping or two. With swelling riffs, bluesy throwbacks and a lead singer with a screech that must be part owl, BITM certainly cracks the whip on Southern rock.
Bassist Casey Wilson, drummer Nathan Kelley and singer/guitarist Josh Jones.
Kamikaze Zombie