Peachtree Entertainment Presents:
Travis Denning w/ Tyler Braden
September 14, 2019
9:30 pm
CDT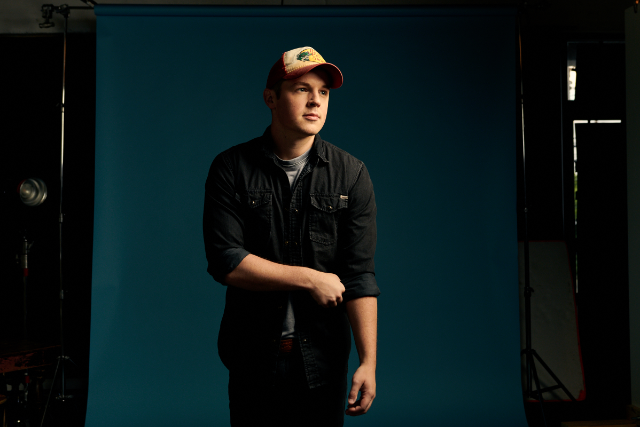 $12.00
Travis Denning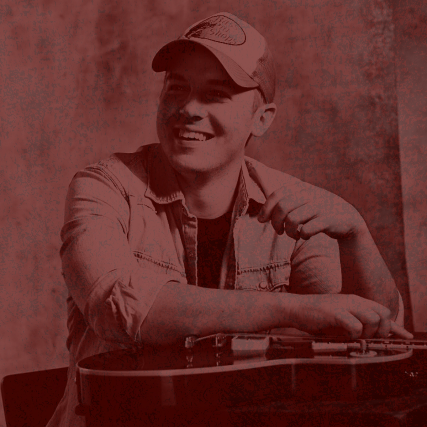 A native of Warner Robins, Georgia, Mercury Nashville's Travis Denning vividly remembers the moment he realized he wanted to pursue music for a living. He was seven years old sitting in his Dad's truck and heard AC/DC for the first time. From then on, he was hooked and devoured all types of music from country, pop, rock and heavy metal. Travis started playing local bars at the age of 16 and built a solid following from his distinctive songs and raucous guitar licks. He moved to Nashville in 2014 and within a year signed a publishing deal with Jeremy Stover's RED Creative Group. After securing outside cuts by Jason Aldean, Justin Moore, Michael Ray and Chase Rice he caught the attention of Universal Music Group where he eventually signed a record deal in 2017. Travis just released his debut single "David Ashley Parker From Powder Springs," an upbeat coming-of-age song that paints a picture of a young man reminiscing on his carefree college memories. Travis was recently selected as a CMA Kixstart Artist Scholarship recipient and will receive unique opportunities to participate in CMA-related events as well as connect with industry professionals. The singer/songwriter has previously opened shows for Cole Swindell, Alan Jackson, Chase Rice as well as Justin Moore and is currently on the road with LANCO as part of the "Hallelujah Nights" tour. When Travis is not touring, he is in the studio working on his debut album.
Tyler Braden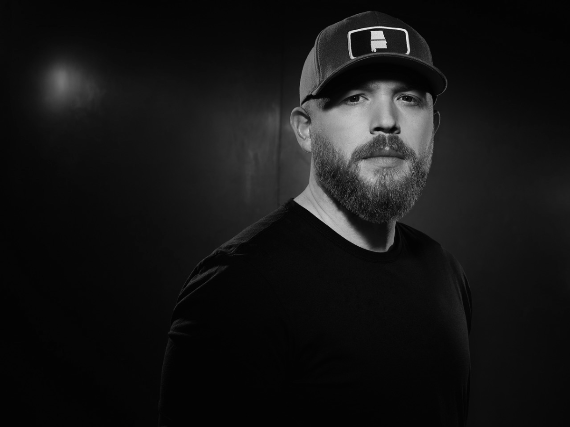 ewcomer, Tyler Braden, is an American singer-songwriter out of Montgomery, Alabama. The Alabama native began writing songs while working as a firefighter in his home town and spending his off days playing shows around the southeast. After his first performance at a writer's round in Nashville, Tyler was automatically hooked and decided to make his move to the Music City. He still spends his time working as a firefighter in the state of Tennessee when he isn't writing or performing and making his mark on the Nashville music scene. Becoming more and more known for his powerful vocals, addictive melodies, and relatable lyrics, Tyler puts on a show that isn't easily forgotten.