Zydefest: Live Music & Mudbugs
June 22, 2019
6:00 pm
CDT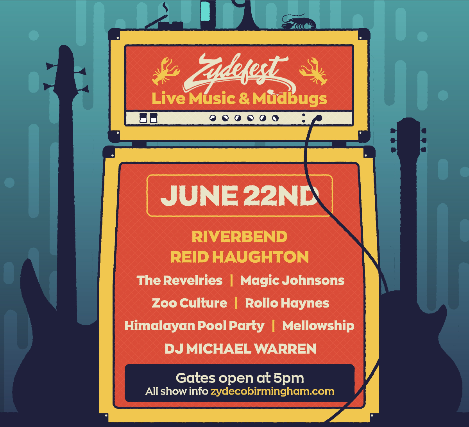 $10.00 - $20.00
ZYDEFEST: Live Music & Mudbugs
This years ZYDEFEST will feature live music on 3 different stages and a crawfish boil beginning at 5:30pm! There will be specials on Redbull/Vodka, Bon & Viv Spiked Seltzer, and all Pepsi products! Do not miss the southsides hottest event of the summer!
Reid Haughton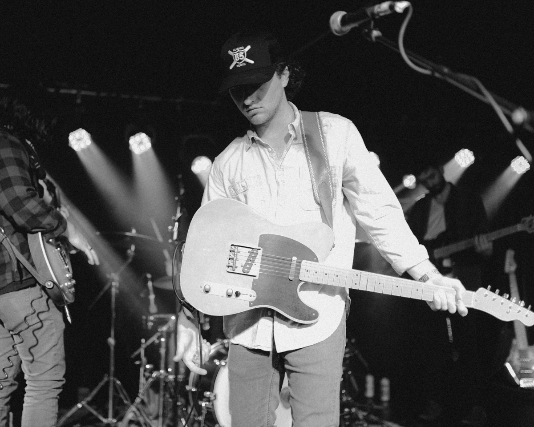 Riverbend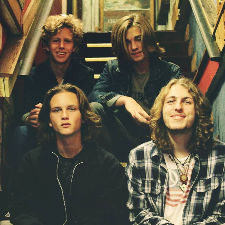 DJ Michael Warren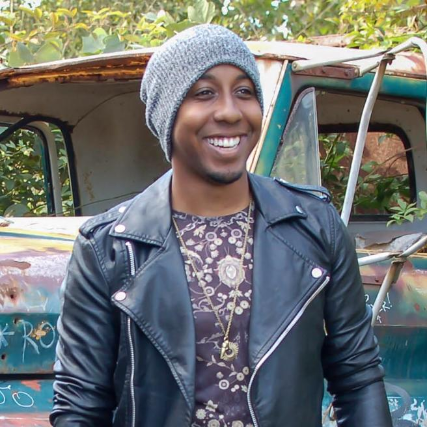 The Revelries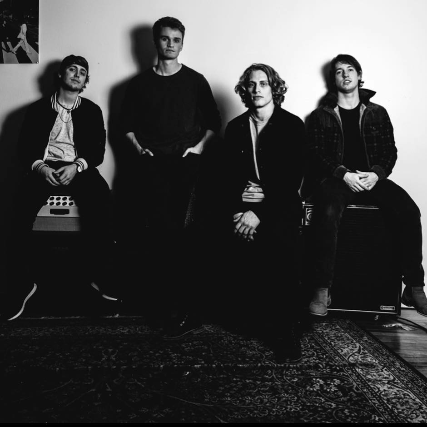 Himalayan Pool Party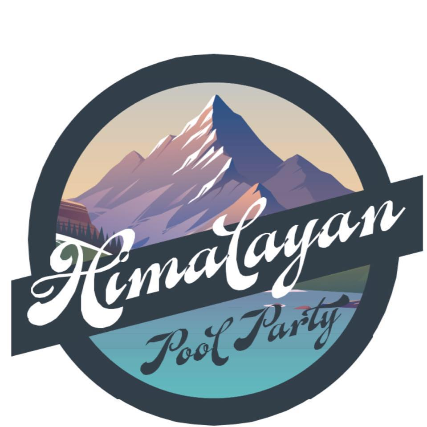 4 piece band from Auburn, AL
Henry Owen- guitar Scott Kuhlke- guitar Ryan Braatz-bass Iain Thomas-drums/vocals
Rollo Haynes
Band Bio:
Jud Blount (Lead Guitar)
David Raymon (Lead Guitar)
Alex Limpscomb (Bass)
Anderson Gore (Vocals/Drums)
Zoo Culture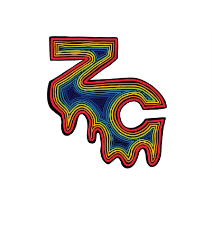 Mellowship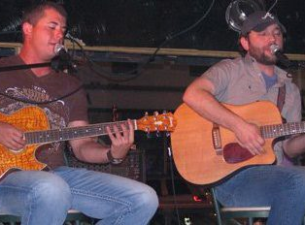 The Magic Johnsons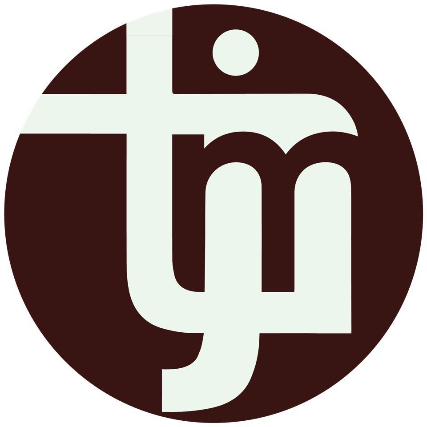 The Magic Johnsons is a multi-genre band based out of Auburn, AL.