Magnolia Bayou (pub stage)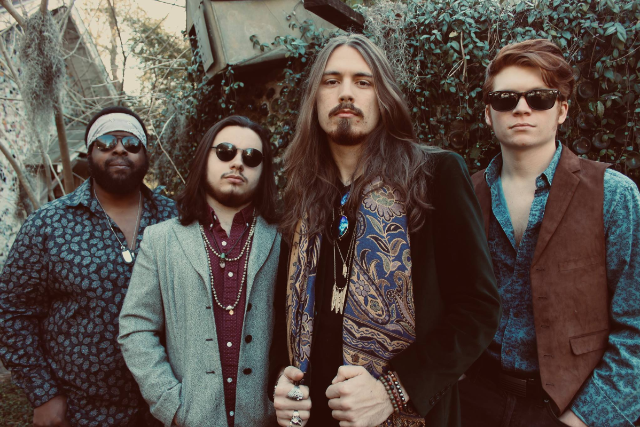 $5.00
Magnolia Bayou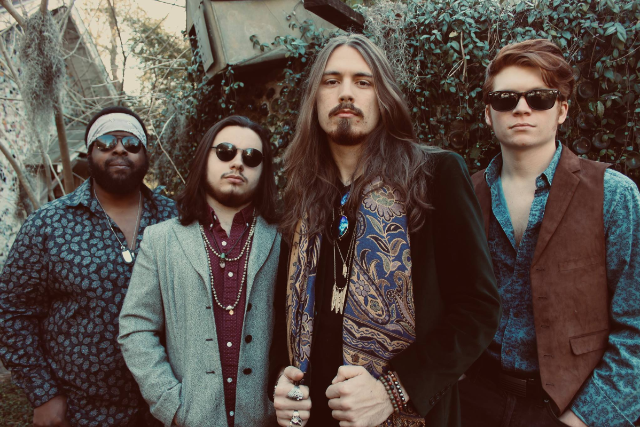 "That Mississippi Sound, that Delta sound is in them old records. You can hear it all the way through." – Muddy Waters

Magnolia Bayou was born on the bayou's of south Mississippi. Initially formed as a garage band between friends, they got their start on the local bar circuit after they auditioned for a gig at an open jam at Murky Waters Blues Club in Downtown Ocean Springs, MS. After playing three explosive songs back to back, they were immediately booked for a gig of their own at the Murky Waters in Gulfport, MS where they played to a packed house. Since then, they've spent the last three years paying their dues up and down the Mississippi Blues Trail and surrounding states.
In three shorts years, Magnolia Bayou has been nominated in five separate categories for the MS Music Awards, including a write up in Hattiesburg, MS based DIME magazine, given radio play in the Netherlands and were interviewed by Ireland Based Bourbon FM for a documentary about Music in the Southeastern US. Since April of 2017, professionally recorded their debut album, which released in May of 2018 on all music streaming platforms online. The album includes nuances of southern, psychedelic, funk and blues based Rock n Roll. Listeners describe their look and sound as a throwback to the late 60's and early 70's when Rock N Roll was "epic".