A Broseidon Halloween
October 31, 2018
10:00 pm
CDT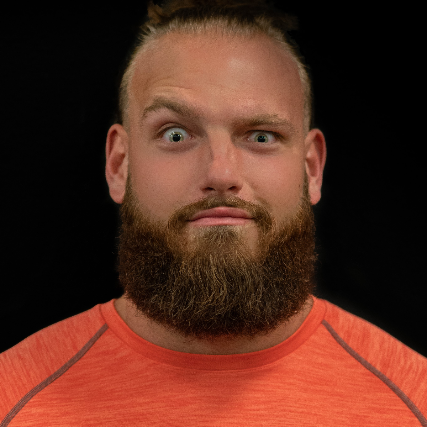 $10.00
Like good dance music? Enjoy $4 TRIPLE mixed drinks? Want to celebrate Halloween on ACTUAL Halloween night? Well on October 31st, 2018, Broseidon will be hosting THE Halloween dance party of the year! This BOOze-filled banquet will kick off at 10pm with DJ Skippo, as well as a guest appearance by local rap phenom, Kenny Loften! Broseidon will finish the night off with a spooooky-good set list!!
Ladies, go purchase you a socially-unacceptable Wonder Woman costume, find you a Superman (or lack thereof), and come get ready to party like it's 1999!!
Broseidon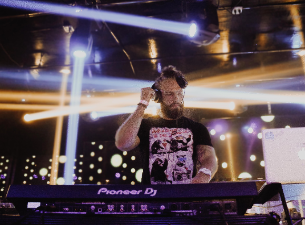 Broseidon is the newest and one of the fastest growing electronic dance artists in the southeast. Based out of Birmingham, Alabama, Broseidon brings a new sound to the table by taking your typical, crowd-charming tune and developing it into a track that keeps the crowd partying like it's 1999. His invigorating electronic remixes, as well as originals, can turn any population into a mass of dancing fools who keep coming back for more! Come #RideTheWave with Broseidon!
DJ Skippo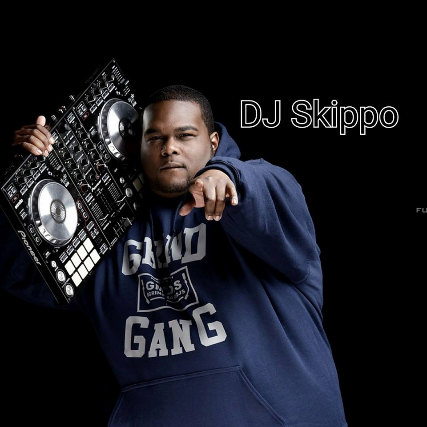 Skippo Entertainment started in 2012 by Marcus"DJ Skippo"Phillips. You can find him in the Birmingham & surrounding areas either doing parties or weddings.
Kenny Loften