ZydeFest "The Revival"
June 22, 2018
8:00 pm
CDT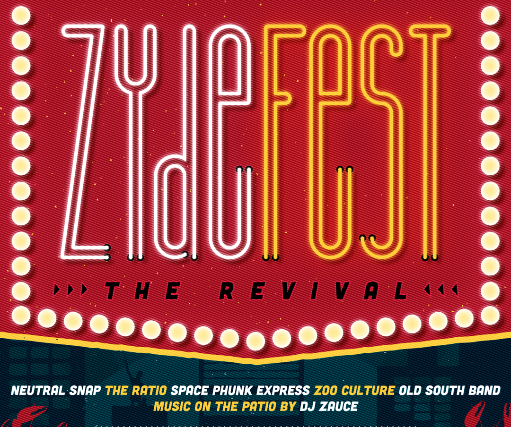 $10.00 - $25.00
Neutral Snap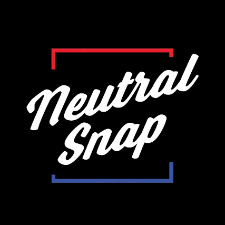 Neutral snap is an up-and-coming young 5-piece rock band out of the New Orleans, Louisiana. Comprised entirely of LSU students, the group incorporates sounds from the '70's, 80's, '90s, and early 2000s as well as now. Their sets range from classic bangers to catchy originals you won't hear anywhere else.

Formed at Jesuit High School in New Orleans by guitarist Walker Legrand, fellow guitarist J.P. Brown, and drummer-turned-vocalist Josh Latham. The band first performed live at the 2011 St. Matthew's Fair in River Ridge, LA. Throughout their time at Jesuit, they played a number of different fairs and similar events, including many school functions.

The band split off in several directions as they graduated and moved into college. They added fellow Jesuit Dominick Conforte, to bass as well as Legrand's long- time friend and fellow New Orleans musician, George Neyrey, to drums. With Latham's move to vocalist and front man, the combination clicked and the line-up is now famous throughout the SEC for their unique sound and unforgettable stage presence.

In the years that followed, Neutral Snap worked fiendishly to build up a following in the Baton Rouge-New Orleans area. playing as a cover band while perfecting their sound on working on the originals. They credit the iconic Fred's in Tigerland as helping kick start their career, having been regulars at the well-known Baton Rouge venue since 2014. During their first show at Fred's, LSU Basketball legend Shaquille O'Neal was in the crowd before later joining them on stage.

They began playing other venues in Baton Rouge and New Orleans before expanding to other College towns across the SEC, becoming regulars at bars and fraternity parties. Ending 2016 on a high note, Neutral snap rocked in the new year in front of a near capacity crowd at The Boot in New Orleans, ranked by USA today as the #1 College Bar in America. The continued their momentum by playing a back to school show at the historic Varsity theatre in Baton Rouge, and have shows booked across the Southern States for the going in the fall, including their first ever spring break tour.
The Ratio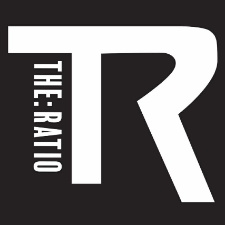 Andrew Morris: Vocals & Guitar
Trenton Fiscus: Vocals & Guitar
Seth King: Vocals & Bass
Gil Shesby: Electric Guitar
Jackson Core: Percussion

Bio
​
The Ratio is an alternative rock band from Birmingham, Al. The band consist of five members starting with their alternate front men Andrew Morris and Trenton Fiscus, lead guitarist Gil Shelsby, bassist Seth King, and drummer Jackson Core. With a passion for creative music, The Ratio presses an optimistic message to go along with their loud sound.
Space Phunk Express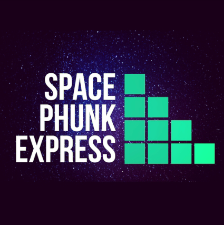 Space Phunk Express takes pride in the art of live performance. Combining a customized light show with great music creates an ideal party atmosphere. We love to play the music of the Grateful Dead, the Allman Brothers, Widespread Panic, Steve Miller Band, and Phish and blend them with today's popular songs. This summer, Space Phunk Express has opened for acts such as Cosmic Groove and Boyd Tinsley of Dave Matthews Band in Birmingham. Catch us around the Tuscaloosa/Birmingham area this fall!
Zoo Culture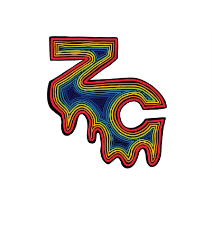 Old South Band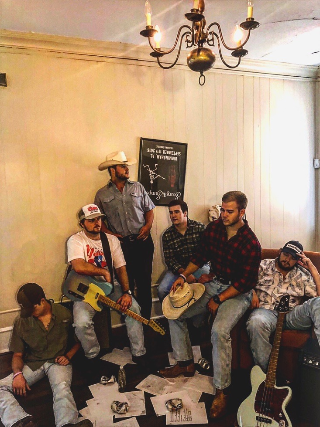 DJ Zauce