Magic City Entertainment Presents
Broseidon Island
June 9, 2018
10:00 pm
CDT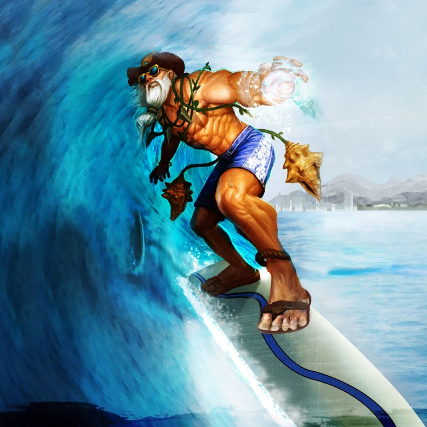 $5.00
Back home from school for the summer and getting a bit stir crazy? Tired of working for the man and just want a night out with the crew? June 9th, 2018, Broseidon has you covered with this Hawaiian-luau extravaganza! The best party of the summer will begin at 10pm with doors at 9:30pm. We will also have performances by DJ Herb and Party Matrix!!
It's time to get off the futon, grab your dad's Bacardi-stained Hawaiian shirt, and come #RideTheWave off Broseidon Island!
Broseidon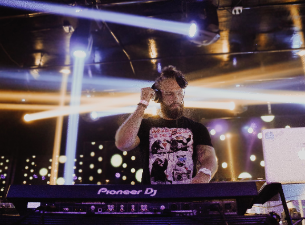 Broseidon is the newest and one of the fastest growing electronic dance artists in the southeast. Based out of Birmingham, Alabama, Broseidon brings a new sound to the table by taking your normal crowd-pleasing tune and developing it into a track that keeps the crowd partying like it's 1999. His invigorating electronic remixes, as well as originals, can turn any population into a mass of dancing fools who keep coming back for more! Come #RideTheWave with DJ Broseidon!
Party Matrix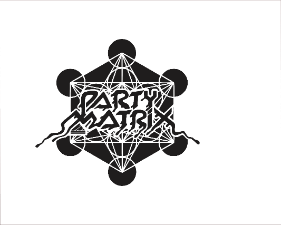 Party Matrix
Birmingham, AL
Illectric Audio Collective / Heady.Made.Weird TBN Collective / 1200 Hustle
Intelligent bass music with incredibly heavy futuristic sounds blended seamlessly with a deep soulful and funky flavor.

PRTY MTRX
-Party
par·ty
noun
a social gathering of invited guests, typically involving eating, drinking, and music/entertainment.
-Matrix
ma·trix
noun
something within or from which something else originates, develops, or takes form / an origin point.

Party Matrix is the creative brainchild of Jacob Boone, a producer and DJ from Birmingham, AL. Composing and producing electronic music as well as DJing a variety of different crowds for roughly eight years now, Jacob settled on a definite branding in 2012, officially adopting the "Party Matrix" alias for his endeavors in the bass music scene. Since then he has released a slew of multigenre tunes, performed at established event series, festivals and venues across the region, such as Iris Atlanta, Kingdom Rave Atlanta, Tempt Murfreesboro, Anthem Nashville, Fusion Ultralounge Orlando, Moonshine Music & Arts Festival in Georgia, Above Music and Arts Festival in North Carolina, Pass The Good Music Festival in Florida, and Winter Warmer Music Conference in Wisconsin, to name a few. With an ability to read any crowd and an unpredictable playlist of originals and crowd favorites, the many styles of Matrix all have one thing in common: they start the party and they keep the crowds dancing til the last track. His second full length EP "Hybrid Depths" is also set for release this summer 2018. With no sign of slowing down anytime soon, the 22 year old producer has much broader sights set than just the south this year, and you should be sure to catch him in your city or nearest festival to witness him bring parties to life on stage this year for what is definitely his most monumental year yet!
DJ Herb