BMR's Mountain Sounds Concert Series Featuring
Early James (Album Release Show) w/ Ryan Sobb and Taylor Hunnicutt
January 18, 2018
8:30 pm
CST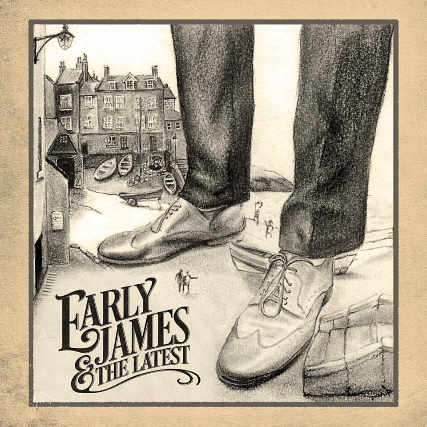 $10.00
Early James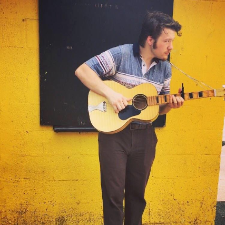 Early James and the Latest is an Americana band based in Birmingham, Alabama. They attempt to spin what perhaps has not been spun before; a mishmash of Folk, Blues, Jazz, and country with dark, rusty, crooner-esque stylings.
Ryan Sobb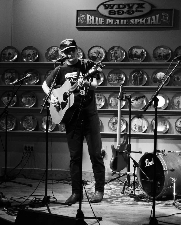 Ryan Sobb is an independent musician from the Chicagoland area by way of Birmingham, AL. Currently, Ryan resides and records in Birmingham. Ryan fits loosely into the alt-country bringing a bit of a midwestern story-teller's voice and a sound rooted in heartland rock.
Ryan pursued a life in music after graduating and moving to Birmingham to study guitar and songwriting. Between touring, Ryan performs with friends in Birmingham and central Alabama.
Taylor Hunnicutt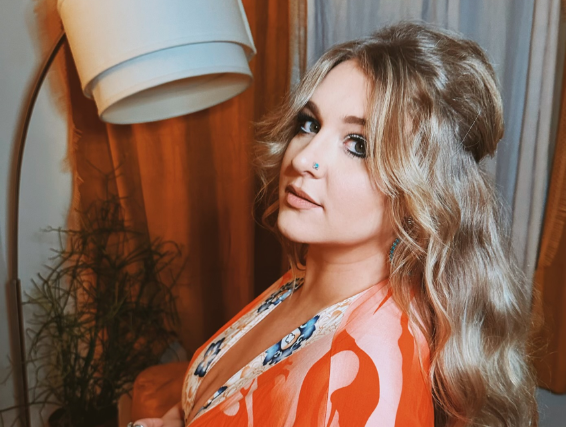 Taylor Hunnicutt is a singer/songwriter based in Birmingham, Alabama. With roots in Blues, Soul, Country and Americana, Taylor's performances cross genre lines and give audiences a unique and authentic storytelling experience.

Taylor got her start in the Alabama music scene playing in the Hunnicutt Willis duo and sitting in with the Elijah Butler Band. Highlights of Taylor's career so far include sharing the stage with Taylor Hicks at the historic Lyric Theater and opening for Aaron Lewis at Iron City.

Taylor plays individual sets at local music hotspots such as The Nick Rocks and Marty's PM. She often collaborates with local artists and bands such as Little Raine Band and Jason Grubbs at venues such as Mojo, Oasis, and local music festivals and events across the Southeast.