WZZK Presents
Morgan Wallen w/ Ray Fulcher
February 17, 2018
9:30 pm
CST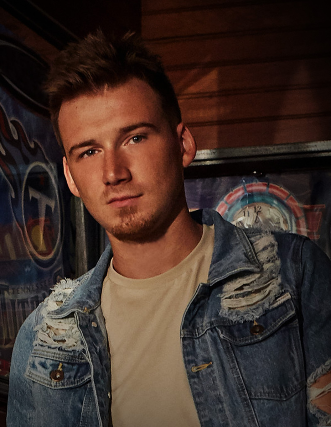 The Up Down Tour
$15.00
Morgan Wallen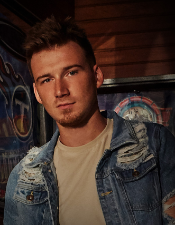 He's a passionate singer with a unique sound who grew up in Appalachia, and you'll be hearing Morgan Wallen before 2016 is over. Wallen moved to Nashville in July 2015, not sure what he would find, but convinced that he should at least give his dreams a legitimate shot. Less than a year later, he'd already been signed to Big Loud Records, recorded some initial tracks with producer Joey Moi (Florida Georgia Line, Jake Owen) and hit the road on his first radio promotion tour.
It might appear that Wallen's on the fast track, but it took him a while to get there. Born in Sneedville, Tennessee (a town that also lays claim as the birthplace of bluegrass pioneer Jimmy Martin), to a hard-rock-lovin' preacher and contemporary-Christian-devoted teacher, Wallen showed his musical interests early, singing in front of the local congregation at age three and asking for a violin for his fifth birthday. He would soon switch to piano and later add guitar to his arsenal, though he never really imagined it was possible to make a career of it.
"I didn't think that was realistic because I had no clue about how the music business worked," Wallen says. "Even living three hours away, I had no idea about Nashville."
Instead, he focused his efforts on baseball, and he was pretty good at it. Playing shortstop and pitcher for Gibbs High School in Corryton, the same school where Kenny Chesney graduated. Wallen earned an offer to continue playing at a major college.
But fate intervened. While pitching during his senior year, he felt a pop in his right elbow and would undergo a tendon replacement procedure. While he was able to continue playing guitar and piano, it proved to be the end of his baseball career.
Ray Fulcher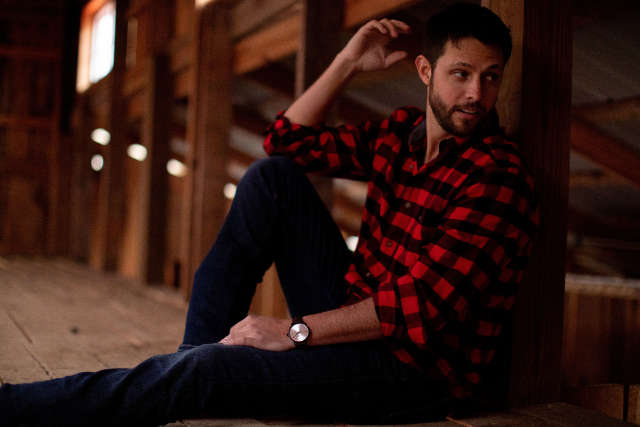 "Ray Fulcher was born in Harlem, GA, just a short twenty minute drive from the
Augusta National Golf Club, home of the esteemed Master's golf tournament.
While growing up in rural Georgia, Ray learned the values of the simple life,
what it means to earn a buck, and how a country song means more than just
music...it's a way of life. Growing up on the likes of Travis Tritt, Alan Jackson,
Keith Whitley, George Strait & Johnny Cash, those artists would mold not only
the music he listened to, but also the life roads he began to take. Throughout
his tenure at the University of Georgia, while earning his two degrees, he spent
his nights frequenting the Georgia Theatre. There, he was inspired by artists such
as Luke Bryan, Corey Smith, Eric Church, and The Zac Brown Band. Their early
years gave Ray the desire to pick up the guitar and start writing songs about his
small town upbringing, memories gone by, football games, and pretty girls lettin'
their hair down.

Ray has spent the last several years playing live music all over the southeast
and has opened for the likes of Dustin Lynch, Lee Brice, The Marshall Tucker Band,
David Nail, Craig Morgan, Doug Stone, Montgomery Gentry, Maddie and Tae, and
Kid Rock, to name a few.


Ray's 2016 EP, "Here We Go Again" is now available on iTunes,
and reached #9 on the iTunes country album chart the day it
released. Ray lives in Nashville writing with some of the top
writers in town. He has recently had multiple songs cut by
fellow up and comers Jacob Bryant, Taylor Ray Holbrook,
Pat Cooper, Warren Stone, and co-wrote eight songs on
Luke Combs record coming out in 2017. Ray is
currently pursuing a record deal and is booking
shows for 2017."