Winter Jam in the Ham 2017
December 22, 2017
8:30 pm
CST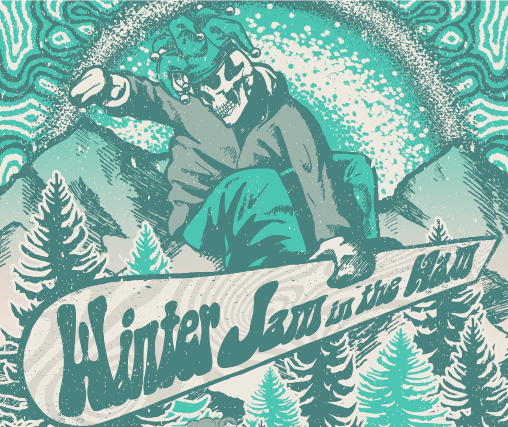 $15.00
CBDB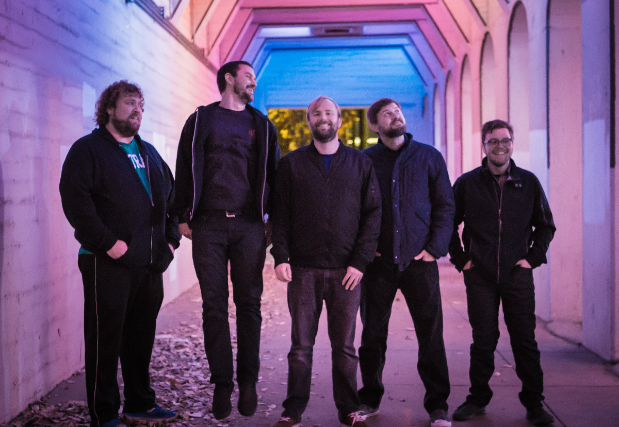 CBDB is a progressive rock/jam band formed in Tuscaloosa, Alabama, whose stock is rising fast. Fresh off the release of their third album, entitled "The FAME EP", they are seeing a pattern of snowballing momentum with large, energetic crowds hungry for their unique brand of progressive jam-rock, dubbed Joyfunk. CBDB blends soulful vocals and virtuosic instrumentation with smart, tasteful songwriting resulting in a sound that can be enjoyed by the casual listener and audiophile alike. On stage, they parade tight, ambitious compositions that seamlessly gives way to loose, adventurous improvisation and have quickly become a must-see act..
Winston Ramble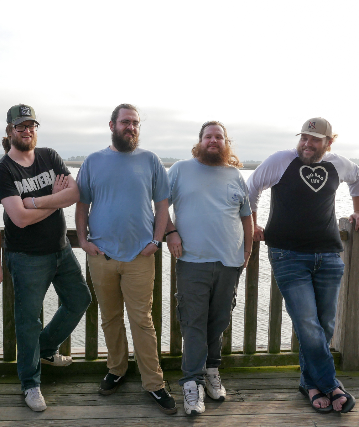 Based in Muscle Shoals, Alabama, Winston Ramble is a homegrown, folk-rock band. With members originally hailing from the free state of Winston County, AL, the band aims to interject the raw expression of rock-n-roll into the feel-good vibes of folk and bluegrass music.
Modern Measure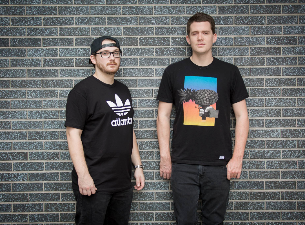 Modern Measure is a hybrid electronic project like none other. Infusing live organic instrumentation with artfully crafted music production is what sets Modern Measure apart . Modern Measure was formed in the musical hotbed of Atlanta, GA in 2013. Coming off of sold out performances at Terminal West in ATL, to touring nationally all across the United States, Modern Measure stays true to art and music. Kyle Holly(Live Drums/Music Production) and Charlie Thornton(Bass Guitar, Music Production) keep the party up at all times. Taking inspiration from around the world, along with Electronica, Hip Hop, Rap, Funk, and Rock influences, it all blends meticulously.

In just a short time, Modern Measure has shared the stage with friends and renowned artists such as STS9, Big Gigantic, The Disco Biscuits, ZOOGMA, Manic Focus, The Floozies, The New Deal, and Turbo Suit. With the help of Modern Measure's label, 1320Records, Modern Measure continues to push the bar releasing original material, alongside remixes from very respected artists that continually inspire the band.

Modern Measure has performed at CounterPoint Music Festival in Atlanta GA, NorthCoast Music Festival in Chicago IL, String Cheese Incident's Hulaween Festival in Live Oak FL, with appearances for 2015 planned for Euphoria Music Festival in Austin TX, 420 Festival in Atlanta GA, and Summer Camp Music Festival in Chillicothe IL, with many more announcements coming in time. Get familiar, get comfortable, and lock yourselves in. Modern Measure is a name you will continue to see in music for years to come.
Space Phunk Express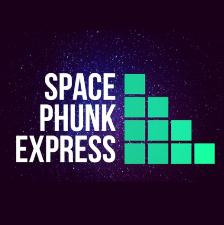 Space Phunk Express takes pride in the art of live performance. Combining a customized light show with great music creates an ideal party atmosphere. We love to play the music of the Grateful Dead, the Allman Brothers, Widespread Panic, Steve Miller Band, and Phish and blend them with today's popular songs. This summer, Space Phunk Express has opened for acts such as Cosmic Groove and Boyd Tinsley of Dave Matthews Band in Birmingham. Catch us around the Tuscaloosa/Birmingham area this fall!
Moglee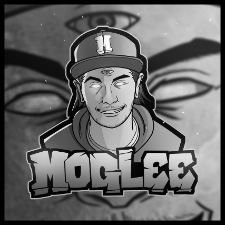 Chark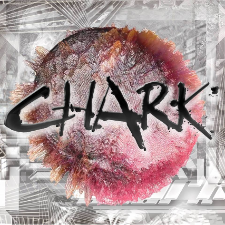 Party Matrix