The Funk Hunters w/ Defunk and Sketch
February 1, 2018
9:00 pm
CST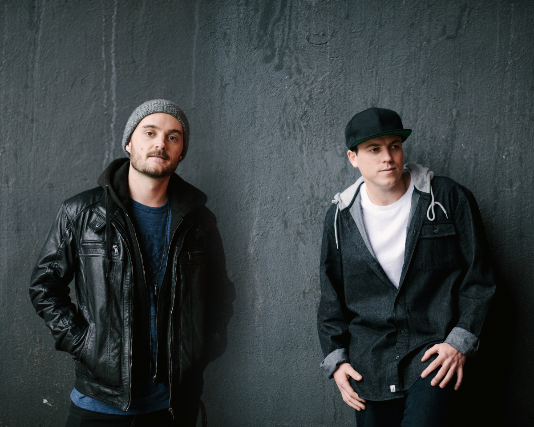 $15.00
The Funk Hunters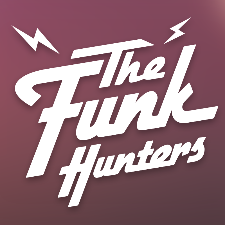 Borrowing inspiration from classic funk and hip-hop, The Funk Hunters are putting the soul back into electronic dance music. Having honed their craft over 450 performances in 16 countries, the DJ duo's show is a brilliant technical display of creative collaboration between 4 turntables. But words can't do justice to two friends whose passion is dance floor mastery – breathless audiences at global festivals including Coachella, Osheaga, Burning Man, Rhythm & Vines, Shambhala, Electric Forest, and Envision are the ultimate testament.

The Funk Hunters' reverence for the roots of dance has also lead them into unique live collaborations, sometimes drawing on a cast of supporting musicians to add dimension to their signature sound. Most recently they toured North America with iconic rapper Chali 2na of Jurassic 5, who has called them "the selectah's of the century!"

Based in Vancouver BC, Nick Middleton and Duncan Smith define the west coast bass sound and elevate it with their stunning custom-curated visuals and animated stage presence. Spend an evening with this charismatic duo and you'll see that the band's lifestyle is as relaxed as the west coast, but their sound is global and booming.
Defunk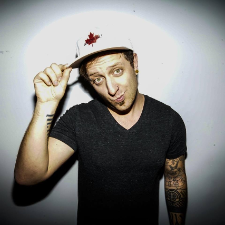 Hailing from Calgary, Canada, Defunk has taken funky bass music to a whole new level. Most popularly known for his attention of bringing elements of funk, jazz and blues into heavy bass music, he constantly strives to develop new sounds with new elements based around the idea of groove. Sexy sounds, funky rhythms, dirty drops, disco dancing, jazzy solos, and intriguing instruments can all be found in his catalogue. His intention is to constantly push the limit on what bass music is viewed as while still keeping the elements that make you want to dance.
Sketch