65 South Presents
Tyler Reeve w/ Tyler Braden and Jasper Charles
November 11, 2017
9:30 pm
CST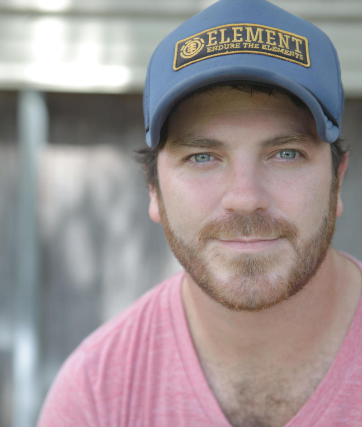 $10.00
Tyler Reeve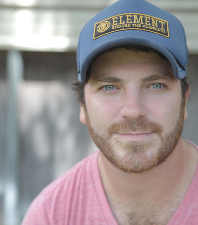 Don't judge a book by its cover. One of Nashville's hottest songwriters and up and coming artists, Tyler Reeve, may look like everybody's All-American with his flipped ball cap and quarterback shoulders, but his lyrics are light on tailgates and dirt roads, and heavy on memory-evoking imagery.
Originally from Mobile, Alabama, Tyler first cut his teeth performing on the college scene in Tallahassee, FL. Moving to Atlanta then Nashville, Tyler turned his focus to songwriting, quickly establishing himself as both a performer and one of Nashville's most sought after co-writers.
Tyler's catalogue includes numerous album cuts and singles, including Love & Theft's critically acclaimed single, "Whiskey On My Breath," Brett Young's "In Case You Didn't Know," and Luke Combs' "I Got Away With You." ABC's "Hitting the Right Note," which spotlighted Tyler as a songwriter and up and coming star, was nominated for an Emmy Award. He is signed to Mucho Love Music (publishing), and is currently recording an EP set for release in mid 2017.
Tyler Braden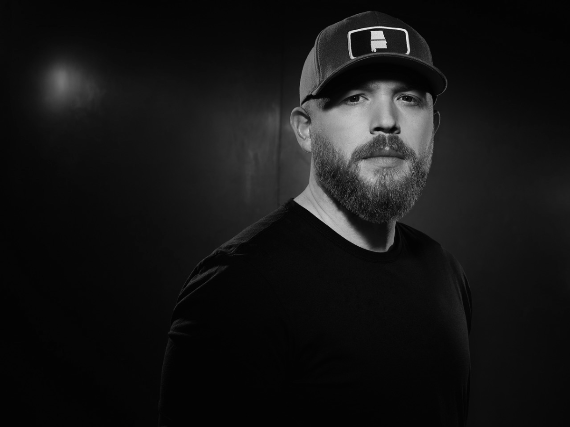 ewcomer, Tyler Braden, is an American singer-songwriter out of Montgomery, Alabama. The Alabama native began writing songs while working as a firefighter in his home town and spending his off days playing shows around the southeast. After his first performance at a writer's round in Nashville, Tyler was automatically hooked and decided to make his move to the Music City. He still spends his time working as a firefighter in the state of Tennessee when he isn't writing or performing and making his mark on the Nashville music scene. Becoming more and more known for his powerful vocals, addictive melodies, and relatable lyrics, Tyler puts on a show that isn't easily forgotten.
Jasper Charles