CBDB w/ Tesheva
September 9, 2017
9:30 pm
CDT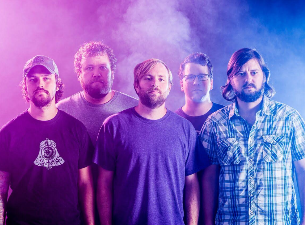 $12.00
CBDB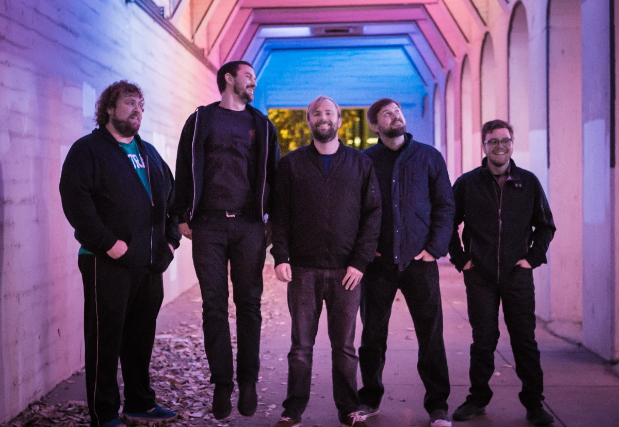 CBDB is a progressive rock/jam band formed in Tuscaloosa, Alabama, whose stock is rising fast. Fresh off the release of their third album, entitled "The FAME EP", they are seeing a pattern of snowballing momentum with large, energetic crowds hungry for their unique brand of progressive jam-rock, dubbed Joyfunk. CBDB blends soulful vocals and virtuosic instrumentation with smart, tasteful songwriting resulting in a sound that can be enjoyed by the casual listener and audiophile alike. On stage, they parade tight, ambitious compositions that seamlessly gives way to loose, adventurous improvisation and have quickly become a must-see act..
Tesheva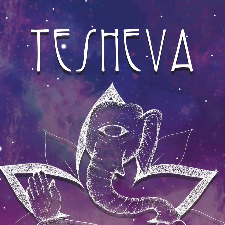 Complimentary musicianship and a unique sound brought four individuals together as the self-described Southern Psychedelic quartet, Tesheva. Drawing influence from funk, rock, blues, and progressive instrumental music, the local favorites create a one-of-a-kind atmosphere which lends itself to groovy vibes and spacey jams while not skimping on the rock-n-roll.

Originally a trio, drummer Vaughan Brenner, bassist Matt Dunaway, and guitarist Caleb Hutson laid the foundation for the band and it's sound. With the induction of Michael McCoy in the spring of 2015, the four piece group began to identify and refine their sound.

Tesheva has seen success in Mississippi and Alabama after releasing their EP, and playing with local and regional acts. The band aims to play many more shows and release a full length album in the coming year.