Perpetual Groove w/ Little Raine Band
August 25, 2017
9:30 pm
CDT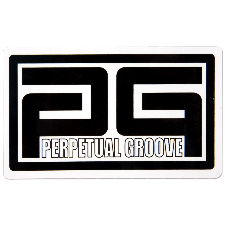 $17.00
Perpetual Groove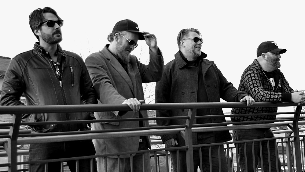 Based in Athens, GA, Perpetual Groove is a long time well established touring act with an enthusiastic fan base and international critical acclaim. PGroove's music has been described by their fans as anthemic arena rock. Their large catalog of original music offers something for everyone. The addition of an intense, retina burning, intelligent light show creates an atmosphere unlike any other, assuring fans they'll get a highly polished, yet different show each night.
After a two year hiatus, Perpetual Groove is back.
Vocals, Guitar / Brock Butler
Keyboards, Vocals / Matthew McDonald
Bass, Vocals / Adam Perry
Drums / Albert Suttle
Little Raine Band
Little Raine Band, based in Birmingham, AL, has an ever-evolving sound and fan base reaching all over the Southeast. These four musicians strive to master the art of improv and creating a singular live show. LRB crafts their sound from their unique musical backgrounds and influences. Elements of prog rock, fusion, electronica, soul, and energetic improv can be heard at a Little Raine Band show.