All The Locals w/ Cahaba & Five Shot jack
August 16, 2017
8:30 pm
CDT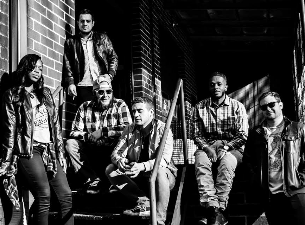 $10.00
All the Locals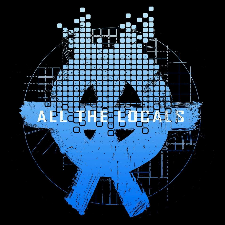 "Soul food, for the funk-pop mind," ~ Performer
All The Locals are getting it done and definitely not just on a local level.
With a soulful back bone, a rock n' roll attitude, and a shaky blues breakdown of heartfelt lyrics, written by John Schmarkey, these six locals, including their unique family and crew, bring out the best of Atlanta's real image. And right now, All The Locals are preparing to hit the road for a 2017 tour.
Cahaba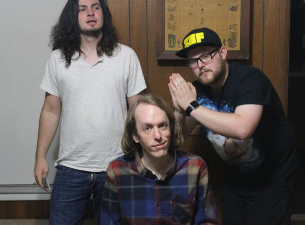 Born in an apartment in Birmingham, Cahaba's spent several years mixing funky blues riffs and jazz know-how to make music that they've dubbed "blues fusion." Their new album Bad Astronaut, available on Bandcamp, has flavors of everything from Latin jazz to heavy metal. Check it out and come hear it played live!
Five Shot Jack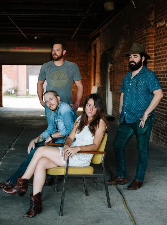 "Five Shot Jack is a four-piece alternative-country/rock band based in Birmingham, AL. This high-energy group of individually-accomplished musicians have become one of The Southeast's favorite live shows. Five Shot Jack is set to release their first full-length album in the Spring of 2017."