Mother Funk & Opposite Box w/ Royal & Toulouse
July 28, 2017
9:30 pm
CDT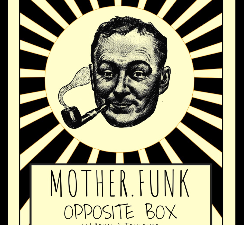 $10.00
Mother Funk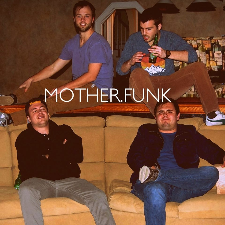 After graduating from college, the four members of Mother Funk have all relocated to Nashville, TN where they are currently working on their next album with plans to tour in the Fall of 2017.

Starting as a college band in 2012 at the University of Alabama, the band got their first big break when they got the opportunity to open for 90's American rock band, DISPATCH, at Costa Greekfest in their home town of Tuscaloosa in early 2013. When Josh Ferrell of MOTHER.FUNK asked Chad Stokes of DISPATCH the best piece of advice he could offer, Chad simply said, "Just give your music out for free to anybody that will listen."

And that's what they did.

Since the adoption of that philosophy and the release of their debut album, Coastal, the band has received critical acclaim and has become a widely sought after band in the south east. 2014 saw the band offering up opening support for a wide array of musical acts such as Corey Smith, Wiz Khalifa, Moon Taxi, the Revivalists & Zoogma.

The band is currently working tirelessly on their next big step, which will begin in the Fall of 2017. Stay tuned.
Opposite Box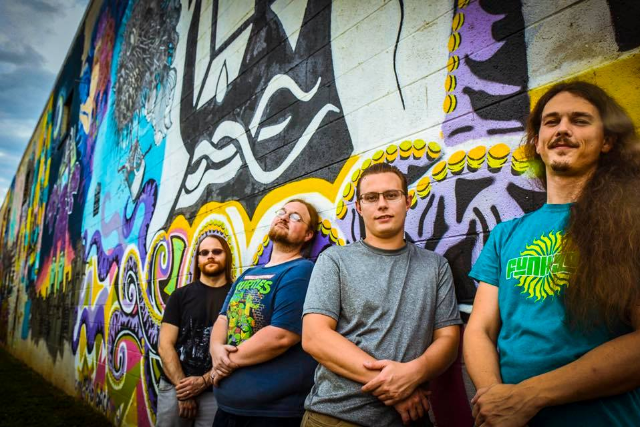 Opposite Box is a genre-bending experimental rock band from Chattanooga, TN known for high energy live shows and a seamless blend of psychedelic jazz, progressive rock and dirty funk – dubbed "Belligerent Jungle Funk" – that is often compared to acts like Frank Zappa, Mr. Bungle and Parliament Funkadelic.
Opposite Box presents a theatrical live experience with an over-the-top, psychedelic atmosphere. Dazzling lights, a spectacular cast of characters ranging from belly dancers and fire eaters to live painters and costumed freaks and an organized cacophony of sounds and inspirations hearken back to a time when artists were more than still life paintings in the background performing the soundtrack to failed dive bar pickup lines and overly complicated drink orders. Opposite Box challenges all in attendance to engage and react, allowing the audience to become the show.
Royal & Toulouse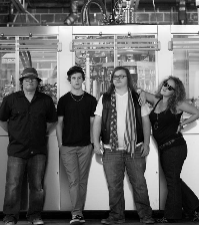 "Comprised of seasoned musicians, Royal & Toulouse draws their energy from the electrified South. Their albums are rich with blues and Southern rock. The group is a jam band at the core and really shines in their slower numbers, letting each measure steep. R+T has received widespread airplay and the attention of very enthusiastic critics such as Paste and Relix Magazines."