Bare Necessities, TBN Co. & Post Future Presents:
JPHELPZ & Levitation Jones w/ Moglee, VCTRE, and Mendoza
April 21, 2017
9:00 pm
CDT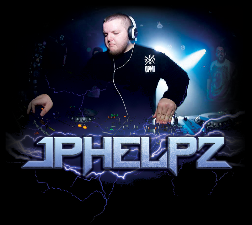 $12.00 - $20.00
JPhelpz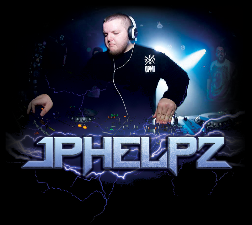 "International performer Jphelpz delivers an unprecedented style that has been merciless to the
bass music scene. This St. Louis producer has made a powerful impact by taking his
mechanical dubstep sound to the next level with major label releases on Datsik's own Firepower
Records and other powerhouse labels. As Jphelpz perfects his production skills he has
gained the continuous support from Zed's Dead, Excision, Datsik, 12th Planet, Funtcase
Modestep, and many other renown artists. The future of bass music falls into the hands of Jphelpz
as his robotic bass sound rushes through your entire body as he drops the heaviest &
deadliest dubstep known to mankind."
W.T.B.Dz
The Drop
Levitation Jones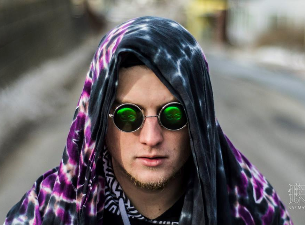 Hailing from a small town in Rhode Island where top 40 is the norm; "Levitation Jones", Brian Gardner, steps up to the plate with quite a surprising, rule bending, curve ball approach, stretching the spectrum of bass physics. Heavy influences from dubstep and future bass - Levitation Jones blends his original productions with a unique take on the fundamentals and ordinance of a live performance. Keep your arms and legs inside the space ship at all times and prepare yourself for a journey into the depths of the strange and the weird.

With performances on Disc Jam Music Festival, Moonshine Music and Arts Festival, F.A.R.M Fest Music Festival, Big Dub Fest, Pass The Good Festival, Wild Woods Music and Arts Festival, Creatures of the Night Festival, and many more, 2015 is shaping up to be quite a summer for this upcoming, unique, producer.

Catch Levitation Jones at these performances and on the Creatures of the Night Official Pre-party Tour.
Moglee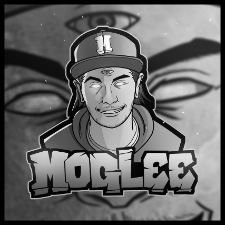 VCTRE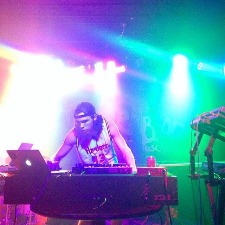 Mendoza