102.5 the Bull Rising Stars Series: Jobe Fortner
November 24, 2023
9:00 pm
CST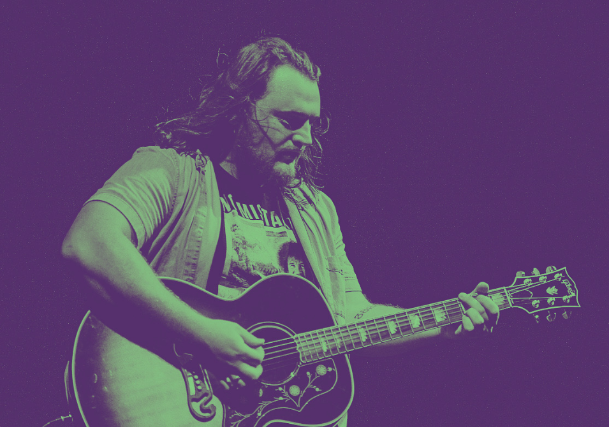 $10.00
Jobe Fortner
From the mountains of Dahlonega, Georgia, singer/songwriter Jobe Fortner's musical roots run deep with gospel bluegrass and southern rock. Jobe grew up singing hymns in church alongside his family since a child. After his childhood in the mountains, Jobe's family moved to Monroe, GA and music was replaced with football. Music returned to Jobe's life in high school when he picked up a guitar and began learning from his English teacher. Jobe spent most of his life chasing his dream of playing football which led him to Emory and Henry College in Virginia where he realized music was his true calling. Jobe spent time honing his craft in his dorm room, and playing shows everywhere he could. It wasn't long before Jobe caught the attention of Promoter Bradley Jordan (Peachtree Entertainment). Jordan heard him sing his original song "Georgia" and immediately put him on a show with "a new kid he had coming into town…..Luke Combs". Shortly after his first show with Luke, Jobe began opening for Combs every weekend. After touring with Luke, Jobe moved to Nashville, TN February of 2016 to try and make a name for himself.
After nearly a year of writing and working on his sound, Jobe's debut self-titled EP was released in early 2018 and sparked a new level of buzz. It garnered the attention of other national acts and led to opening gigs stretching all over the United States with Frankie Ballard, Riley Green, Toby Keith, Cadillac Three, Whiskey Myers, Cody Johnson, The Steel Woods and Luke Combs.
Jobe has since released a new project titled "Rona Mixtape" inspired by a secluded writing environment during quarantine of 2020. The songs speak of chasing dreams in Nashville and dealing with what you can't control.