Peachtree Entertainment Presents
Red Clay Strays: Way Too Long Tour w/ Taylor Hunnicutt
September 29, 2023
9:00 pm
CDT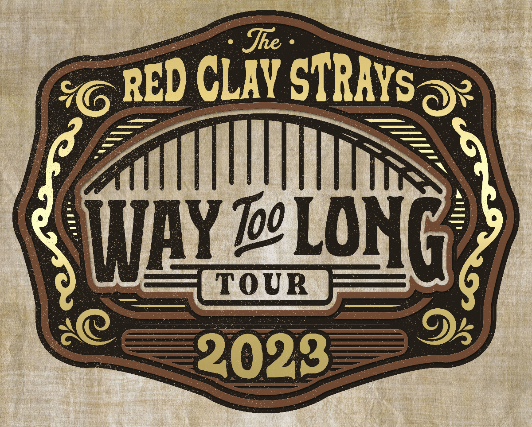 $20.00
Red Clay Strays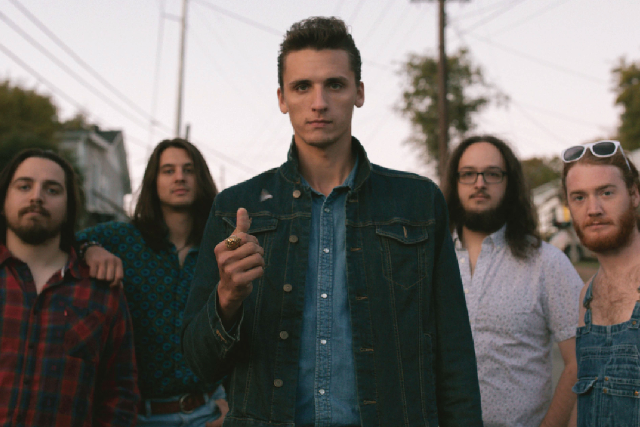 Taylor Hunnicutt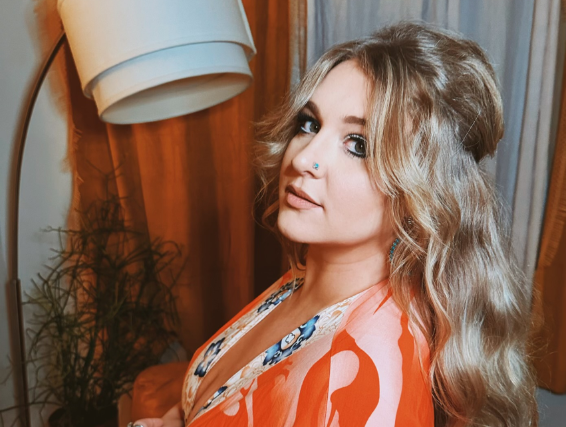 Taylor Hunnicutt is a singer/songwriter based in Birmingham, Alabama. With roots in Blues, Soul, Country and Americana, Taylor's performances cross genre lines and give audiences a unique and authentic storytelling experience.

Taylor got her start in the Alabama music scene playing in the Hunnicutt Willis duo and sitting in with the Elijah Butler Band. Highlights of Taylor's career so far include sharing the stage with Taylor Hicks at the historic Lyric Theater and opening for Aaron Lewis at Iron City.

Taylor plays individual sets at local music hotspots such as The Nick Rocks and Marty's PM. She often collaborates with local artists and bands such as Little Raine Band and Jason Grubbs at venues such as Mojo, Oasis, and local music festivals and events across the Southeast.