65 South Presents:
Tyler Braden w/ Johnny Dailey
October 22, 2021
9:00 pm
CDT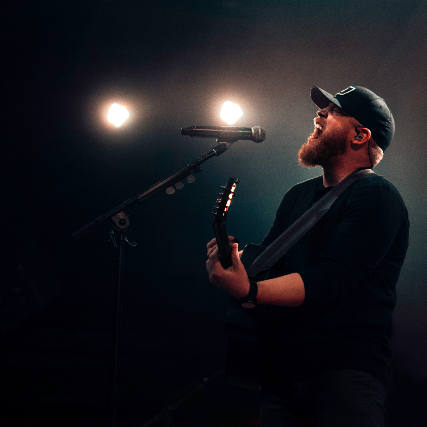 $10.00
Tyler Braden
The Alabama native grew up in Slapout, just miles from the graveyard memorial to Hank Williams, and his influences speak to the best of the '90s and '00s: from country greats such as Eric Church, Alan Jackson and Keith Urban to singer / songwriters including John Mayer, Ron Pope and Jason Reeves. Following a move to Nashville in 2016, he spent several years committed to his job as a firefighter while building his catalogue and touring. With more than 25 million streams already to his name on Spotify alone, Braden has new music due later this year.
Johnny Dailey
Johnny Dailey is an Alabama native who grew up on a farm about 30 minutes north of Birmingham. His sound and songs are rooted and inspired from the life he lived growing up in small town Alabama. If he's not playing guitar he's usually found in his workshop building something, hanging out on the farm, or spending time with his wife and son.