Peachtree Entertainment Presents:
Chris Colston w/ Cam Spinks
November 19, 2021
8:00 pm
CST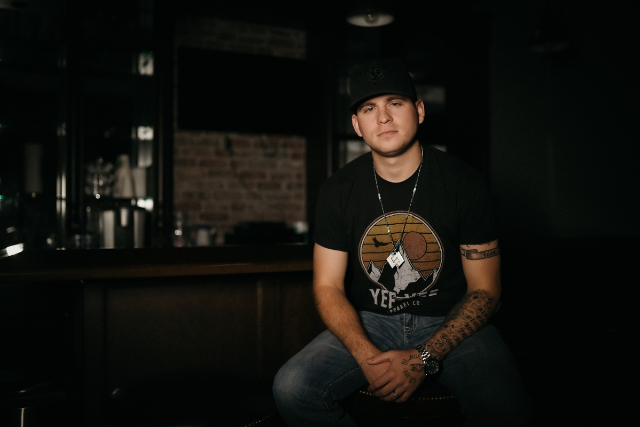 $12.00
Chris Colston
East Texas native, Chris Colston has recently sent a storm sweeping through the Texas/ Red Dirt scene with the release of his 2018 EP, "Gone." The title track surpassed a half-million streams on Spotify in just a few short months after its release and with that, Colston set the bar quite high for himself as well as other upcoming artists in the scene.
Colston's musical story began when his stepfather signed him up for drum lessons at the age of 7. He knew immediately that he wanted to be a musician and a few years later he picked up the guitar. At 17, Colston formed his first band and they hit the road playing everywhere they could. Colston's music is heavily influenced by some of the greats he grew up listening to like Lynyrd Skynyrd, The Allman Brothers and country legends Merle Haggard and Willie Nelson. His musical sound has continued to grow with inspiration from Whiskey Myers and Blackberry Smoke. Listening to them helped Colston curate his own style of what he describes as "gritty Texas roots combined with a little blues and rock n' roll." His powerful vocals are undeniable and his honest, relatable lyrics resonate with his rapidly growing fan base creating a product you cannot deny.
Cam Spinks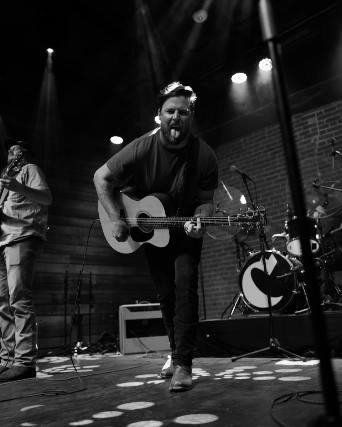 Bio
Born in the small town of Montevallo, Alabama, Cam Spinks' southern roots are hard to miss in his music. It was during college in Birmingham where he began to learn guitar and explore songwriting. Over the years he's dedicated himself to honing his craft.
His ability to transition between smooth and gritty singing brings his catchy, yet sophisticated lyrics to life. His desire to separate himself from the main stream country crowd draws the interest of listeners looking for something with a little more depth than your typical radio hit. Inspirations include various 80's and 90's country artists, as well as the likes of Jason Isbell, Chris Stapleton, Cross Canadian Ragweed and Tom Petty.
He has opened for Adam Hood, Whitey Morgan, Mike and the Moonpies and other well known national acts. He has won several songwriting competitions, most recently the Workplay Theatre Songwriter Series in Birmingham, Al.