Peachtree Entertainment Presents:
Pecos & The Rooftops
December 10, 2021
9:00 pm
CST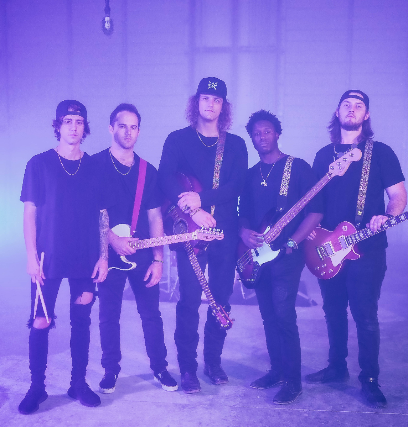 $15.00
Pecos & The Rooftops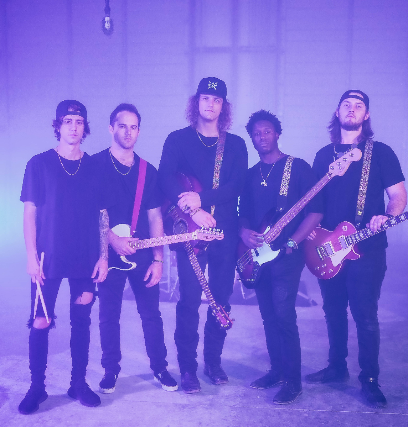 Pecos & the Rooftops are a close knit group of friends from northeast Texas that came together while in college in Lubbock. The band is Pecos Hurley (Vocals/Acoustic Guitar), Brandon Jones (Rhythm Guitar), Zack Foster (Lead Guitar), Kalen Davis (Bass), and Kade Trentham (Drums).
 Their latest E.P. "Red Eye" released January 24, 2020.