Peachtree Entertainment Presents:
Larry Fleet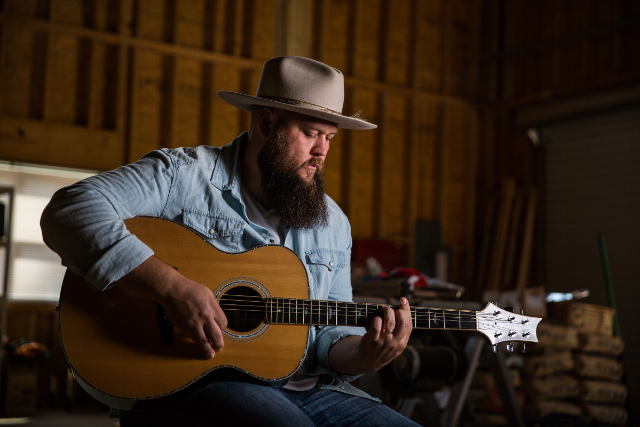 $15.00
Larry Fleet
Blue-collar, Tennessee-native Larry Fleet grew up with a love of music sparked by an eclectic mix of influences spanning from Merle Haggard to Marvin Gaye. To make ends meet, Fleet spent tireless hours working construction jobs – never losing his dream of making music. A chance encounter with Jake Owen in 2017 led to a collaborative friendship and an opening slot on the road with Owen. Not long after, Fleet was sharing the stage with a living legend and one of his heroes – Willie Nelson – and etching his mark in the Nashville songwriting community co-writing with esteemed tunesmiths including Rhett Akins, Brett James and Kendell Marvel. The hard-working family man (and father of 1-year-old son, Waylon) is now turning heads with his debut single "Where I Find God" – a powerful ode to finding peace in the higher power's presence. Garnering Fleet praise for his "emotive vocals" (Billboard), the song's official music video continues to resonate with fans, amassing 6 MILLION+ YouTube views. "Where I Find God" follows the release of Fleet's aptly-titled debut album on Big Loud Records, WORKIN' HARD, produced by studio ace Joey Moi (Jake Owen, Morgan Wallen).
Ella Langley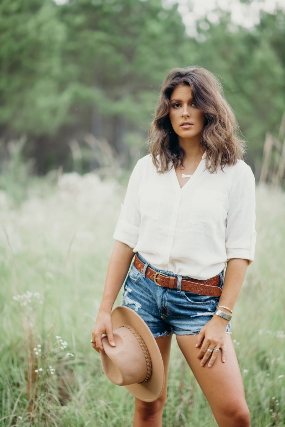 Ella Langley is a singer-songwriter from Alabama, now based out of Nashville. Ella is pursuing a career in country music and performs around the southeast.


There's an instant connection you get at an Ella Langley show. Armed with her unique blend of country and rock, an easy confidence, and always ready for a good time, she grabs her audience from the first lick. Her music reflects her look-you-in-the-face and tell-you-how-it-is personality, while still being soft around the edges. Ella's unapologetic authenticity quickly grew her following and helped her be embraced by the boy's club in the Alabama music scene as a strong female artist.
Ella grew up in the tiny community of Hope Hull, Alabama. After high school, she attended Auburn University while writing and performing around the southeast. Knowing she had a lot to learn to become a serious songwriter and performer, right before her junior year Ella left Auburn and headed to Nashville. With a hard lean into the rock side of country, Ella has entertained crowds at the largest venue in the SEC, opened music festivals for legends like Montgomery Gentry and Jamey Johnson, and opened for rising stars like Riley Green, Mike Ryan, and RaeLynn. Since moving to Nashville, Ella is writing and recording new music, set to release in 2020. Ella embraces the grind, knows who she is, and she's ready to show that woman to the world.