ABSTRAKT ARTS Presents
Integrate w/ NiRAYA, Vibe Emissions, Lykwid
October 23, 2021
9:00 pm
CDT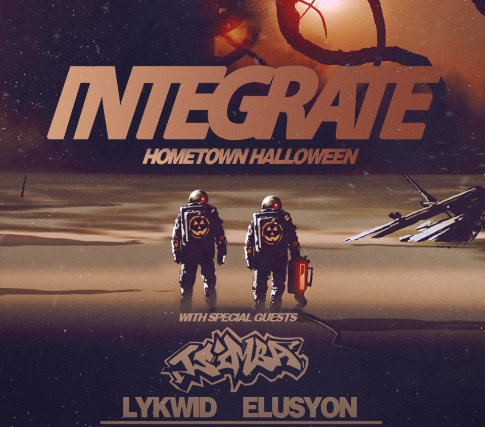 $12.00 - $20.00
Integrate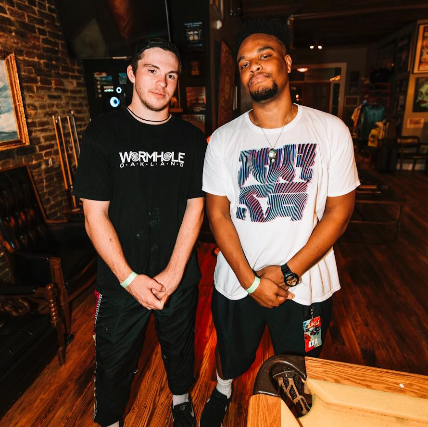 Any preconceived notion of who Integrate is should be left at the door. VCTRE and BlackCarl! may be two separate entities, but once integrated, they become fused into one force that transcends any form of the word "genre". There is not one without the other; join the movement.
NiRAYA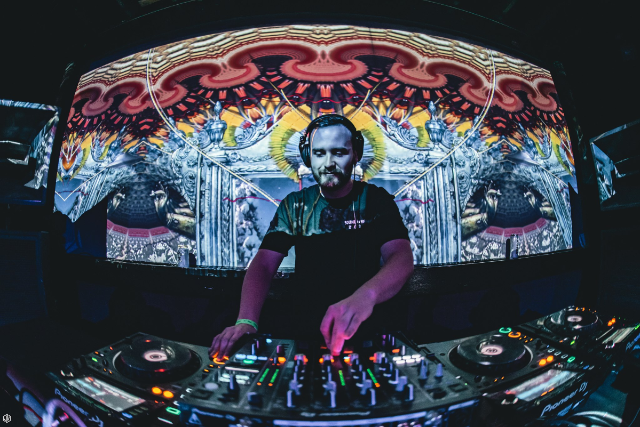 Vibe Emissions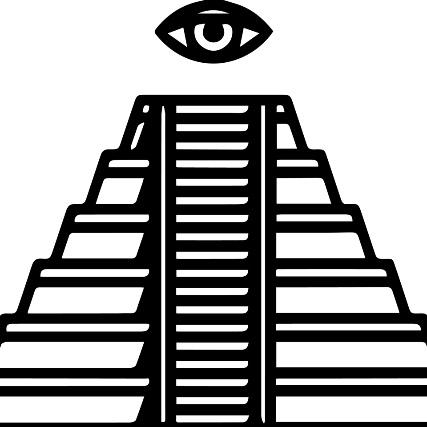 Originally from Tennessee, Vibe Emissions has long been making waves in the local scene, and has finally established his place as one of the hottest up and comers in the pushing the underground 140 sound. Having supported major acts including Caspa, The Widdler, and J-Kenzo, and with releases on notable labels such as Heavy Traffic Recordings and Version Collective, this selector has proven his ability on all stages. With an unmistakable style focusing on low thumping bass lines seamlessly mixed with haunting soundscapes, Vibe Emissions takes his crowd on a journey to the darkest depths of bass.
Lykwid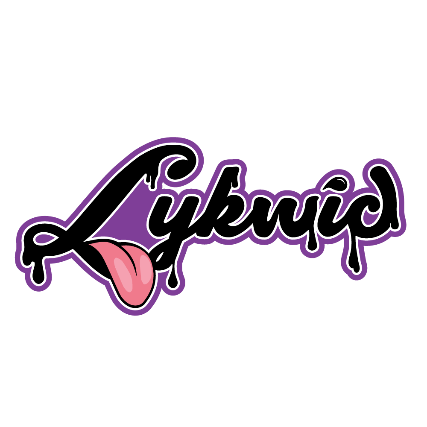 Lykwid
[Birmingham, AL]
Lykwid, the new musical endeavor of John Bruce, is no stranger to being around heavy hitters in the music industry. Being utilized as support for the likes of ill Gates, Yheti, Mark Farina, D3V, Zia, and Dirt Monkey. A regular in the scene around Birmingham, his heavy bass lines and down-tempo grooves can match the style for any event. Since relocating to Birmingham Lykwid has started making his own music and released 2 EP's and a handful of singles that have reached over 20k total plays on SoundCloud.