Drake Bell w/ Austin Riddle
February 19, 2020
9:00 pm
CST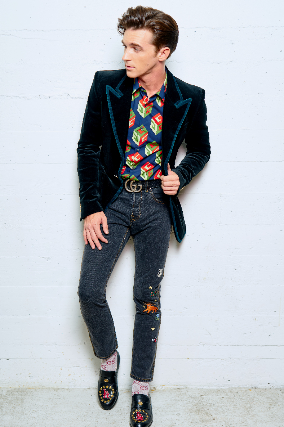 $20.00 - $100.00
*ALL GENERAL ADMISSION PATRONS UNDER THE AGE OF 18 MUST BE ACCOMPANIED BY A LEGAL GUARDIAN. ALL PATRONS UNDER 21 ARE SUBJECT TO AN ADDITIONAL SURCHARGE.*
Drake Bell
Drake Bell is an internationally recognized actor and musician. He is most recognized for his role as Drake Parker on the hit Nickelodeon series Drake and Josh and the voice of Peter Parker on The Ultimate Spiderman.

He is currently making waves in the music industry with his new sound and working with artists such as Josh Dun, Mike Taylor, Lil Mama and Tank God. In February 2018, Drake released two music videos which have garnered much acclaimed press and over one million views combined.

Drake is currently on the road promoting his new music and touring all over the world connecting with his fans.
Austin Riddle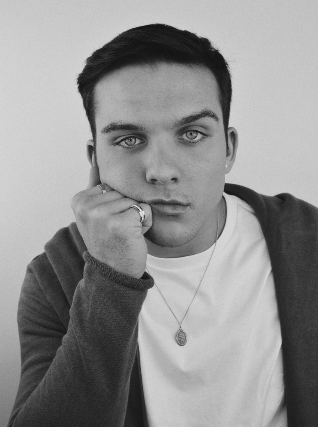 Classically trained concert and jazz pianist Austin Riddle has immersed himself in making music for the world. Austin has been developing his songwriting, production, and vocal skills over the years and routinely collaborates with other R&B, rap, and hip hop musicians. "I'm just out here making music as a therapy, and sharing that journey with anyone who resonates with it", Riddle says.