EmoProm: I'm Not Okay Edition
January 24, 2020
9:30 pm
CST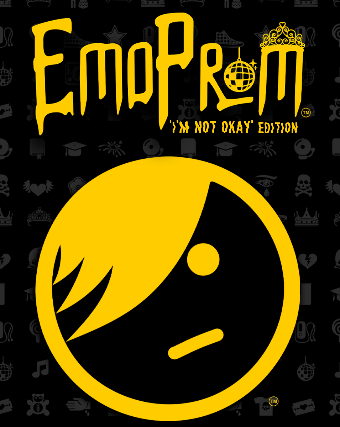 $0.00 - $5.00
EmoProm – Dance, Mosh, and scream along with our DJ playing your favorite Emo / Punk Rock / Underground music of the past 2 decades.

Dress up and take free pictures with our photographer on site!

Bring your Top 8 to this special edition of EmoProm will be celebrating the reunion of the Emo Kings also known as My Chemical Romance Featuring special themed cocktails, and we'll even crown an EmoProm King & Queen!
EmoProm